We live for challenges and love smart solutions
Products, expertise, and consulting support for digitization of the financial industry
Our services
LeanOn has the IT experts who help the Nordic region's largest banks and stock exchanges, as well as niche companies, with tailor-made solutions for financial trading. With solid knowledge and full control of the industry's requirements, we deliver modern system solutions for companies that want to strengthen their competitiveness and their customer offering.
With the help of ready-to-start and buildable products, we solve our customers' challenges in digitizing and automating even the most complex processes. With an extensive product range, including our modern feature-packed online platform along with our stock and stock trading systems, we have delivered solutions to banks, stock exchanges, and fund management companies with the very highest demands on usability, security, and reliability. We have been developing IT solutions for the financial industry since 1998 and are a reliable supplier that is committed to long-term responsibility.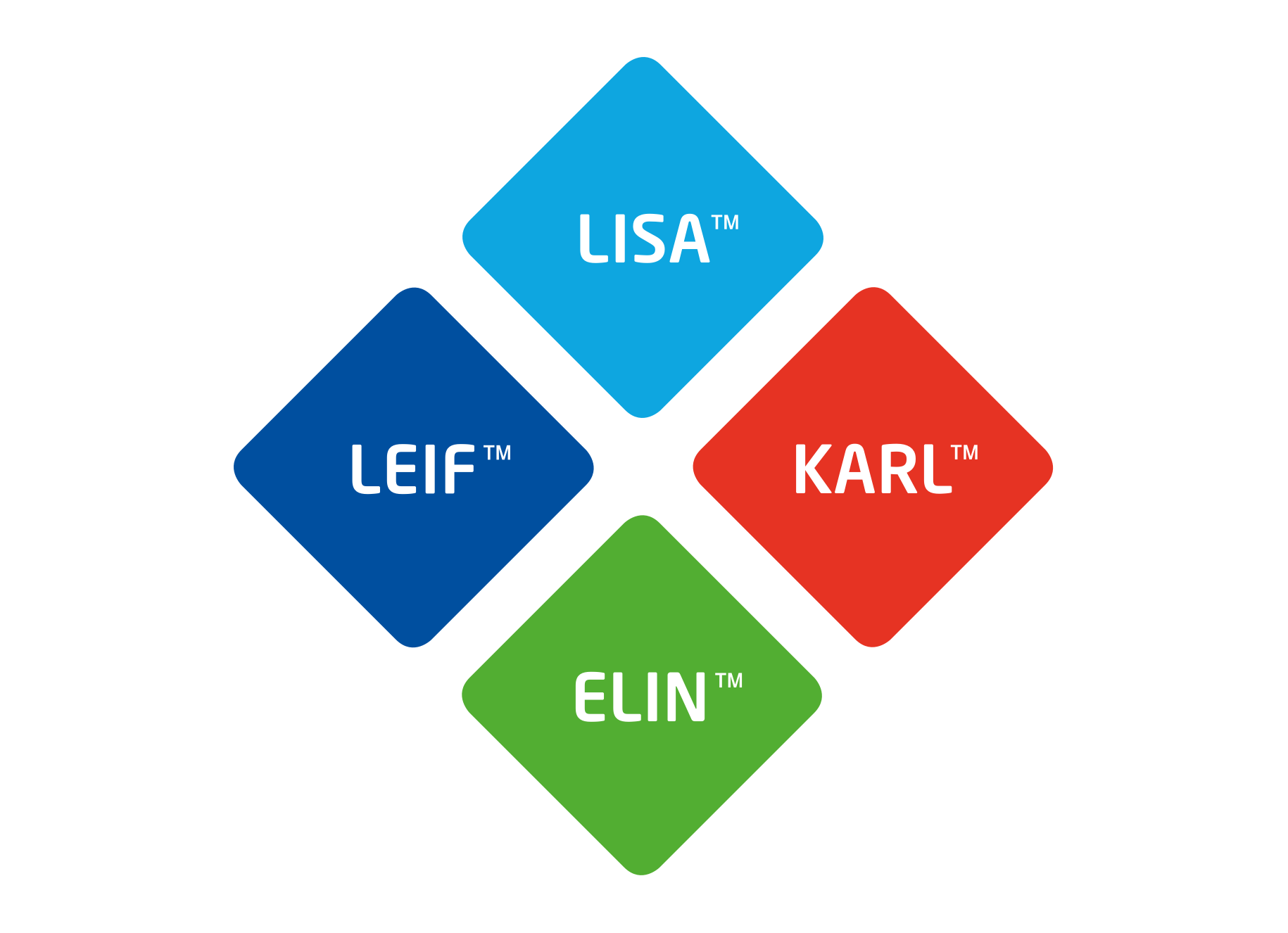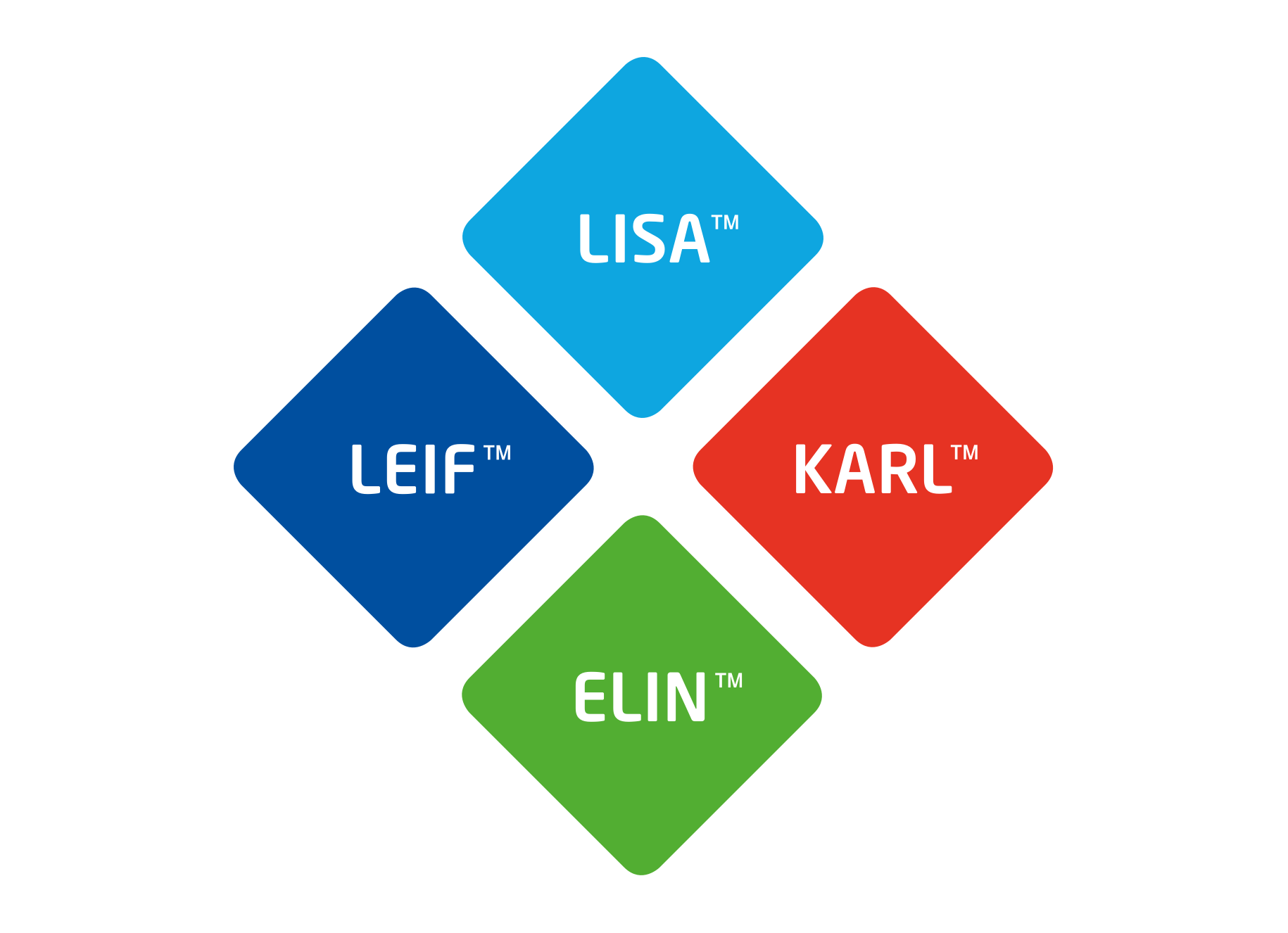 The demand for LeanOn's services is great and we are looking for more committed system developers who are passionate about problem-solving. At LeanOn, you can look forward to a varied job where you are an important part of the company's development by being able to work both as a consultant for a customer and to be involved in developing new products in-house.