LISA
A start-ready, flexible and well-proven customer portal
Using our modern online platform LISA makes it easy and safe for your customers to trade in funds and securities. The platform has many ready-made modules that can be adapted and added with specific solutions for your unique needs – today and in the future.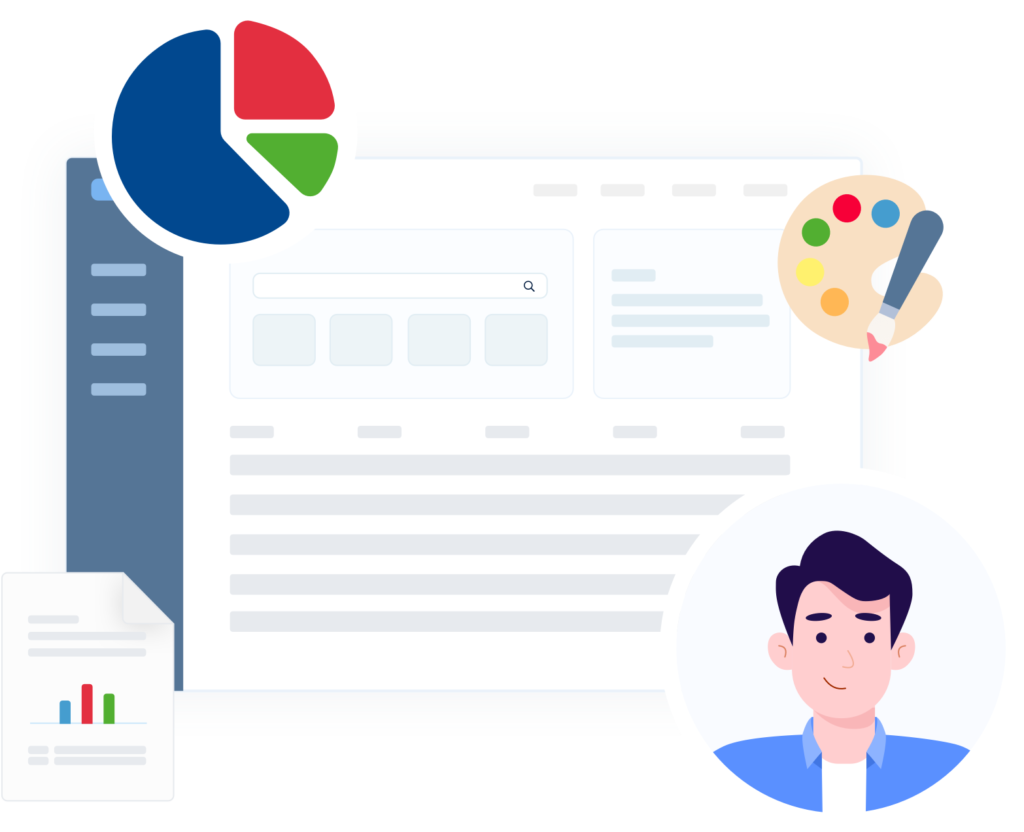 EXAMPEL
Customer portal for banking and finance
Today, LISA is used by several international banks, securities companies, fund management companies, and stock exchanges that have high demands on customer experience, availability, and data security. Digital onboarding of new customers, KYC support with automatic calls to external registers, signing with Mobile BankID, digital consulting, and monthly savings with direct debit transactions are just some of the functions available on the platform. With a modern and intuitive interface, it will be easy for the customer to e.g. buy funds, see value development on holdings or manage monthly savings. The platform can be flexibly adapted and delivered in different packages – everything from a comprehensive customer portal to a specific module that fulfills a specific purpose. The LISA platform is a safe choice as we have more than 15 years of experience in taking overall responsibility for the development, management, and operation of customer portals in the financial sector.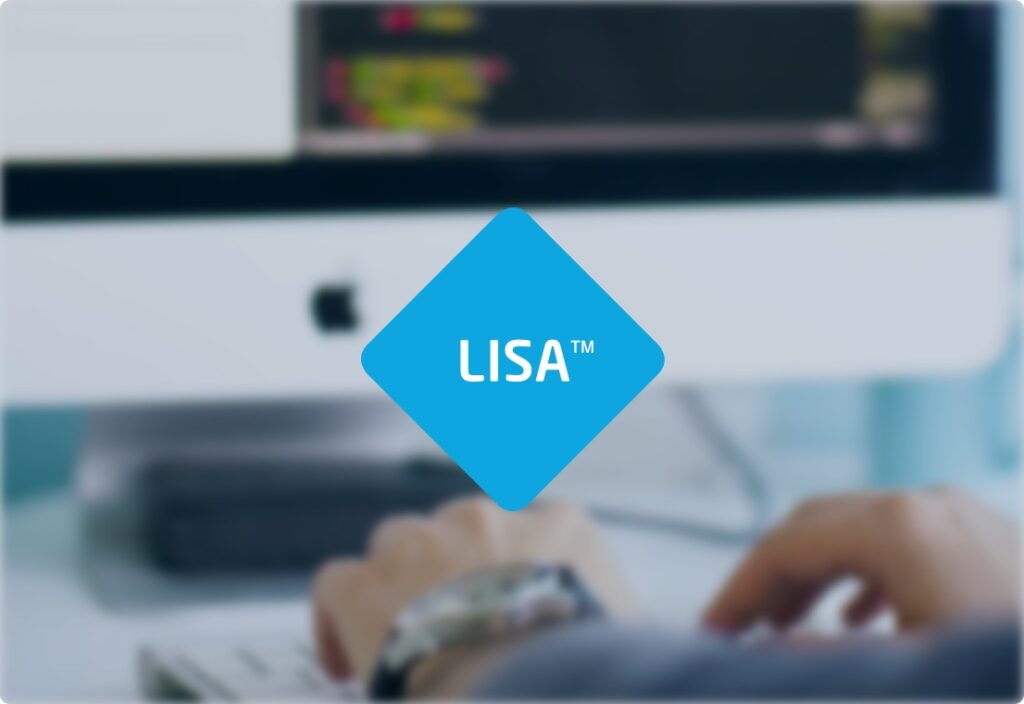 FEATURES
LISA offers a variety of powerful features
Login & e-id
Username/password, two-factor authentication, and BankID
User control
Automatic checking against e.g. Swedish Companies Registration Office, address retrieval, and PEP control
Deposit information
View custodian value, holdings, transactions, and portfolio reports
Autogiro (automatic withdrawal)
Manage concessions, one-time transfers, and monthly savings

Swish (real-time payments)
The customer can "Swish" from his private account to his customer account
Dynamic forms
Digitize e.g. registration of new customers – no forms, no mailings
Mobile-app
Give the customer access to the service always, everywhere, and easily on the mobile
Digital signature
Customers can sign documents digitally with e.g. Mobile BankID – fast and paperless
LISA offers a variety of powerful features
Login & e-id
Username/password, two-factor authentication, and BankID
User control
Automatic checking against e.g. Swedish Companies Registration Office, address retrieval, and PEP control
Deposit information
View custodian value, holdings, transactions, and portfolio reports
Autogiro (automatic withdrawal)
Manage concessions, one-time transfers, and monthly savings

Swish (real-time payments)
The customer can "Swish" from his private account to his customer account
Dynamic forms
Digitize e.g. registration of new customers – no forms, no mailings
Mobile app
Give the customer access to the service always, everywhere, and easily on the mobile
Digital signature
Customers can sign documents digitally with e.g. Mobile BankID – fast and paperless
Fund trading
Opportunity for your customers to place fund orders for buy, exchange, or sell
Stock trading
Manage stock trading with our (or someone else's) real-time integrated stock exchange system
Integration
With our modern API, you can easily integrate LISA with other systems
Multilingual support
A single admin interface for managing all texts and languages
Recurring KYC
Combine dynamic forms and notifications to collect or remind KYC
Notifications
Send out notices via email or text messages to remind such as a password change or KYC
Reports
Ability to extract optional data and create reports in Excel and PDF format
PDF generation
Possibility to generate PDF documents for signing and archiving based on digital feeds
Roles & user rights
Configure your system with different roles, user rights, and permissions
Role-based homepage
Customize your system homepage based on the different roles of your users
Scheduled tasks
Schedule, trigger, and follow up on different types of runs
Digital advisor
Create a digital advisor with the help of questions that, depending on the answers, generate different results
Support tickets
Simplify and digitize your customer support, with everything gathered in one place
Payments
Integration with Swedbank's SUS service for individuals or mass payments
Event log
All events that take place in the platform are registered in a common log
Customized appearance
Customize color and shape based on your graphic profile and brand