LEIF
Real-time integration with exchanges and information providers
LEIF allows securities companies and banks to act directly in Nordic markets such as Nasdaq and NGM, or globally through various DMA services. The platform connects information services, market data and transaction flows with your core systems.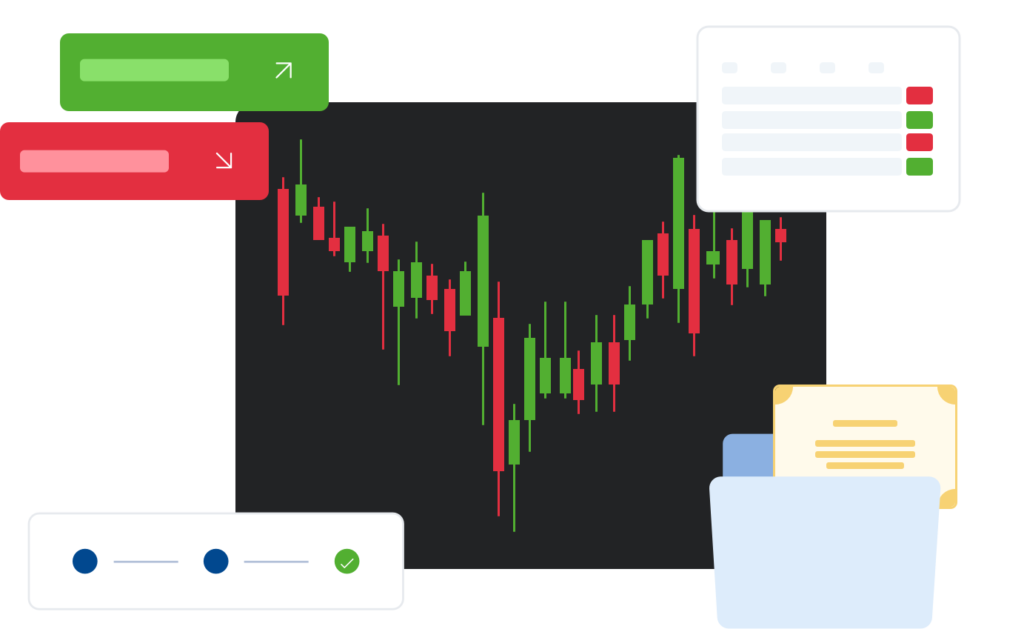 USE
Platform for transactions, market data, and integration
LEIF is used for the entire transaction flow, from receiving orders, to depot systems, and to managing trading shares, warrants, funds, and bonds. The platform provides real-time information and market data from external services such as Refinitiv and Morningstar and can be integrated with a variety of marketplaces and information services as well as your internal systems.
A major advantage of LEIF is that the platform minimizes future needs for change in the core systems as changes and adaptations are made in independent modules.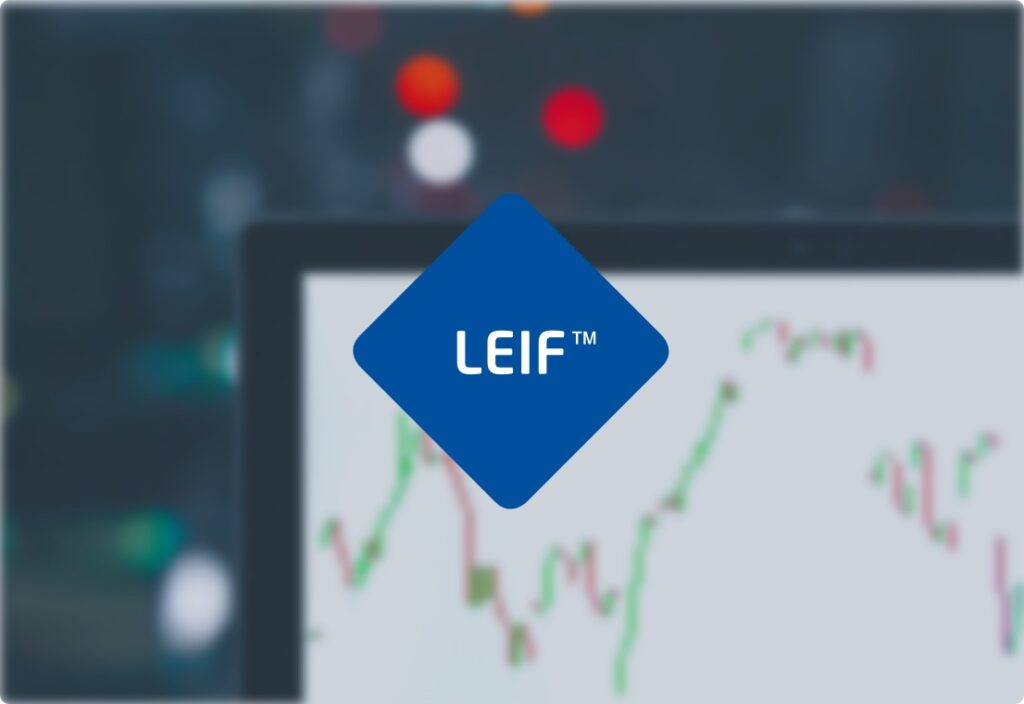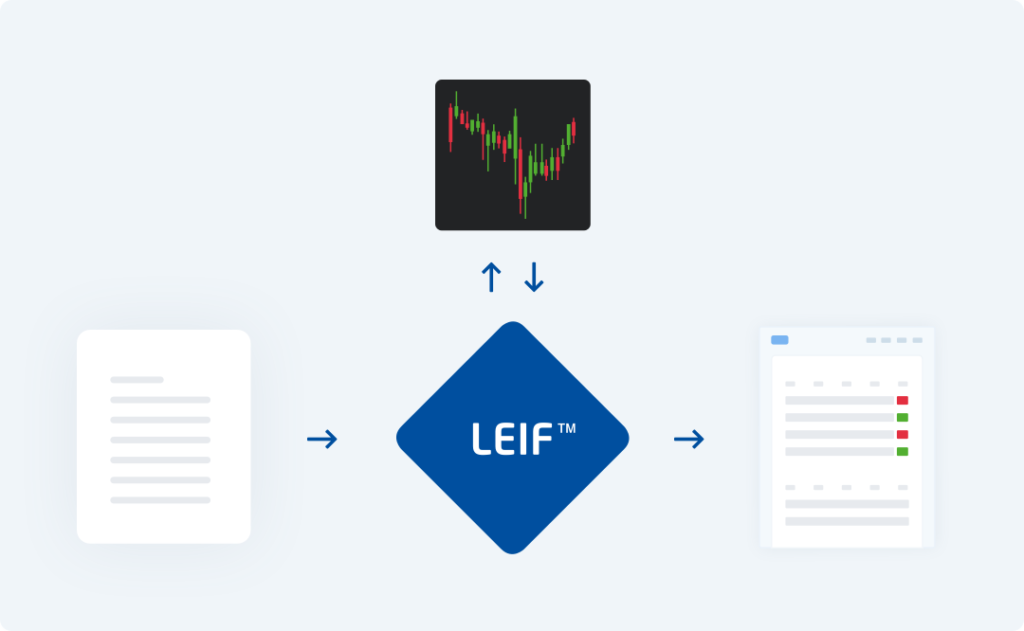 TRANSACTION FLOW
Manages the entire transaction flow from orders to deposit
LEIF is used for the entire transaction flow from order receipt and validation to closing management and integration with depot systems. LEIF is certified for Nasdaq INET Nordic, Nasdaq Genium INET, NGM Elasticia, SEB DMA, and Nordea DMA.
INTEGRATION
Integration platform between business and market place systems
LEIF is the integration platform between your business-critical systems and one or more marketplace systems. LEIF is protocol independent and handles information via all types of interfaces such as ISO, SWIFT, FIX, JSON, XML, and SQL. LEIF also monitors and manages published changes in interfaces with marketplaces and information providers.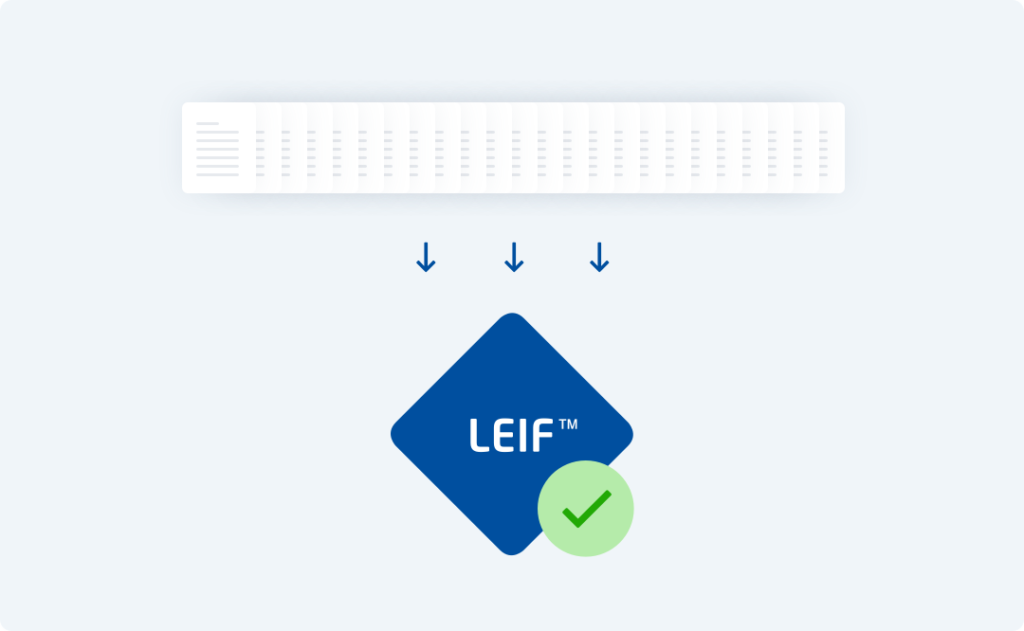 PERFORMANCE
Built for high loads and stability och stabilitet
Stock trading places high demands on stability and performance. LEIF has been put to the test by the Nordic region's largest financial players and handles hundreds of millions of transactions and price updates daily. This with a good margin as LEIF is built to handle a load of up to two billion messages per day and installation.
FEATURES
LEIF offers numerous powerful features
Ordering via fix
Against stock exchanges and DMAs in various types of listed securities such as shares, warrants, funds, and bonds
Holdings checks
Controls of holdings and reservations of securities or cash and cash equivalents
Trade towards online markets
Limit orders and trigger orders, such as stop-loss, and monitoring of order status
Obtaining of stock market closure
Conversion to ISO15022 for processing for clearing and settlement
Market information
Real-time information from Nasdaq Global Data Products, SIX, Refinitiv, Bloomberg, Morningstar, and Copp Clark
Integration
Independent of protocols and handles information via interfaces such as ISO, SWIFT, FIX, JSON, XML, and SQL
Certified
For Nasdaq INET Nordic, Nasdaq Genium INET, NGM Elasticia, SEB DMA, and Nordea DMA
High performance
Designed to handle up to two billion messages per day and installation