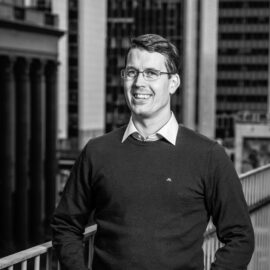 Jonas Ladenfors
CPO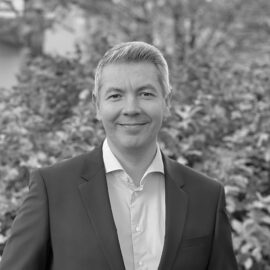 Juuso Korhonen
MD/CEO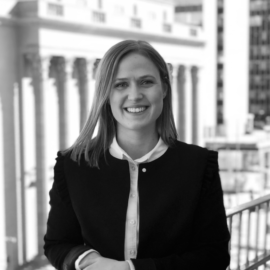 Paulina Strandet Karlsson
HR Manager
Contact us
Are you interested in knowing more about how we can help you?
Do not hesitate to contact us and we will be happy to tell you more.
Tel (switchboard): +46 18 480 25 00
Email: kontakt@leanon.se
Visiting address Stockholm: Gamla Brogatan 26
Visiting address Uppsala: Svartbäcksgatan 8
Visit us
LeanOn has offices in Stockholm and Uppsala.
Stockholm
Visiting Address
Gamla Brogatan 26
Postal Address
Box 3614, 103 59 Stockholm
Google Maps
Uppsala
Visiting Address
Svartbäcksgatan 8
Postal Address
Box 1505, 751 45 Uppsala
Google Maps