With products, consulting expertise and system development in front, we will find the best solution for you
PRODUCTS
Products that digitalize the financial industry
LeanOn offers a series of products specialized for the securities field which can be used individually or combined into complete solutions. All our products are ready to start and contain a variety of functions, which can be adapted and tailored to your specific needs. It provides secure, fast time-to-market in a proven solution, while you get the advantage of a customizable and future-proof solution that can be built on and updated with new functions and components.
Our product offering includes everything from a modern and feature-packed online platform for customer portals to basic depot management systems, order record-keeping service, and middleware systems providing real-time integration with stock exchanges, market data providers, and fund trading venues.
All our products meet both industry requirements and government requirements for reliable data security.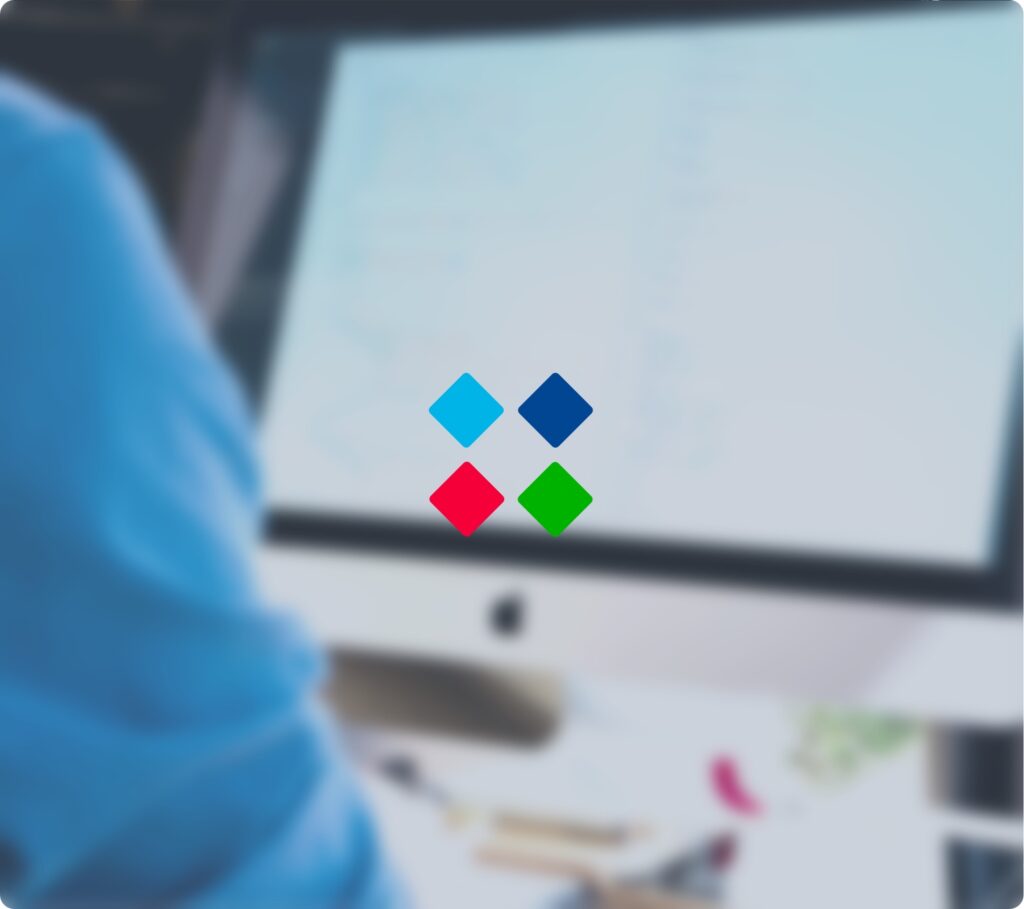 CONSULTANT SUPPORT
Expertise and consultant support all the way
Our experience shows that there are rarely two customers with the same conditions and needs. Therefore, as a complement to our products, we offer expertise and consulting support based on your specific needs. Starting together with you, we perform a needs analysis or feasibility study to ensure that you get the right system solution. Then we help with everything from project management, customer adaptations, development, and integrations to testing and commissioning. When the system solution is in place, we also offer support, management, and further development as well as optional operation/hosting. In this way, you get a partner who takes long-term overall responsibility for your digitization.
With us, you will receive advice and consulting services on IT system solutions and digitization in general, regardless of system or supplier.